I've finished our Christmas tree garland! My finger tips are ripped to shreds and completely sore, and I was working on completing it while Mr. Owl was assembling our artificial tree, but it's done. I'm so happy with how it came out, and I've decided it was totally worth the hours and hours of work I put into it.
We always put up our tree and decorate for Christmas the weekend after Thanksgiving, so we're ready to go for the holiday season, minus one more DIY project I'm still working on.
And, here's how the garland came out: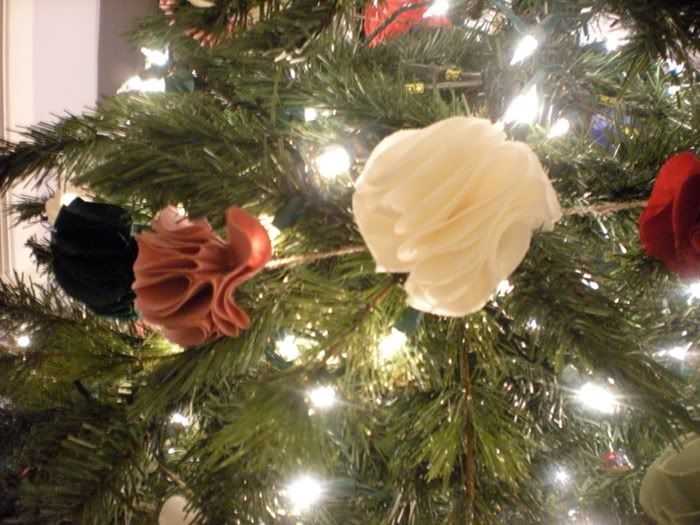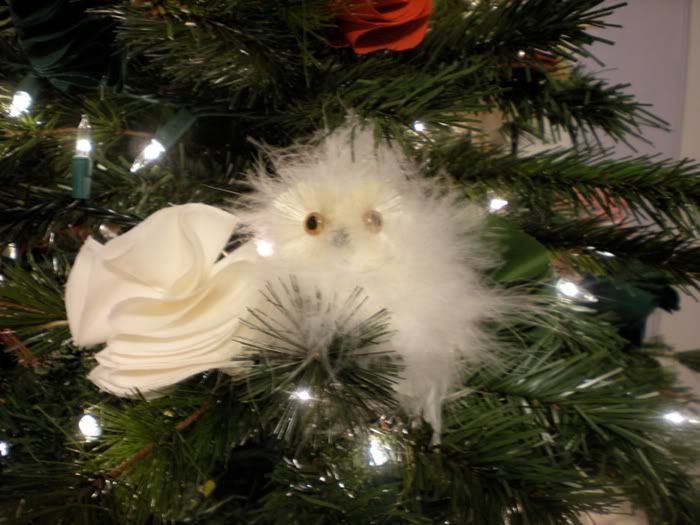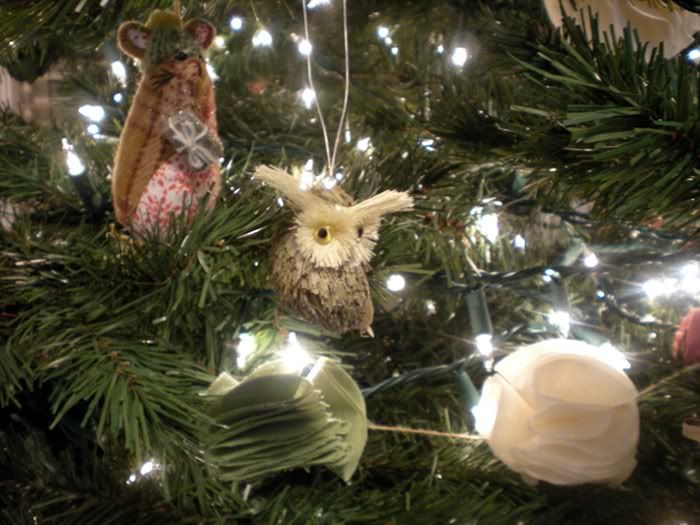 Once I finished over 100 puffs, I strung them together with twine, and voila! I'm loving our Christmas tree this year. Yay! What DIY projects are you taking on for the holiday season?